First, log into your site. Then select Gallery Ape on the left.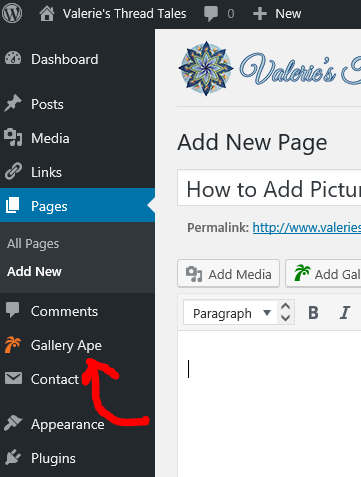 From here, you will see a list of galleries, I have select at least one sample image for all newly created galleries. Click Edit.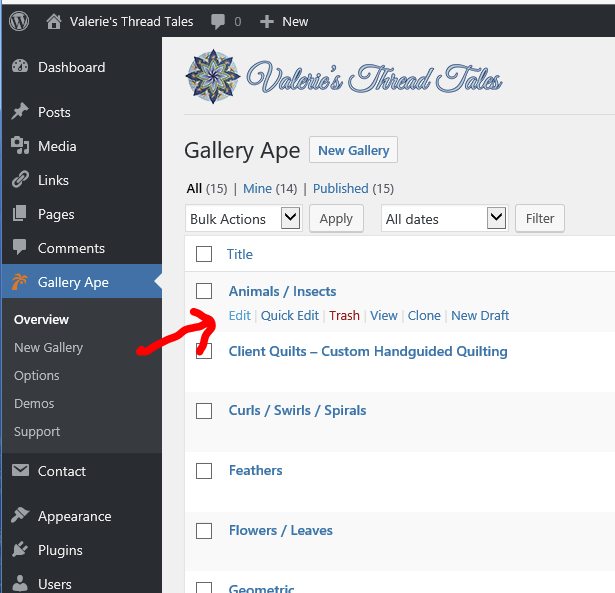 From here, select the big green button on the right.

Here, you have a choice, edit existing one by deleting them with the top right "X" or add new ones by selecting "Add to Gallery"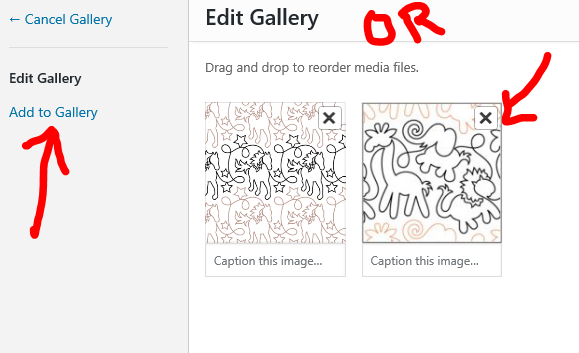 At this point, you can select existing images. You can multi-select them, click one after another by doing so. Or you can Upload new ones! Using the Upload Files tab.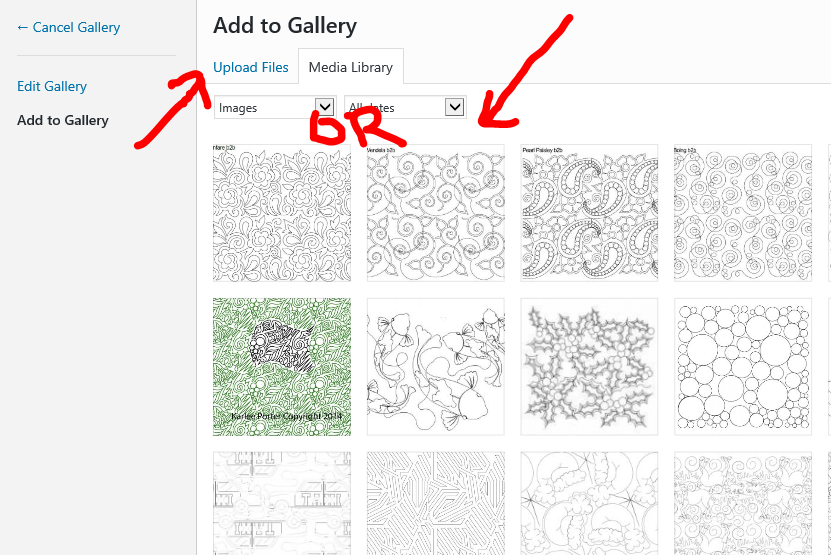 Once done, select the "Add to gallery" button in the lower right corner.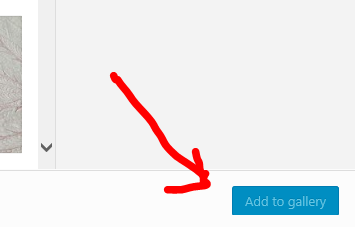 Then once more, select the lower right corner button "Update gallery"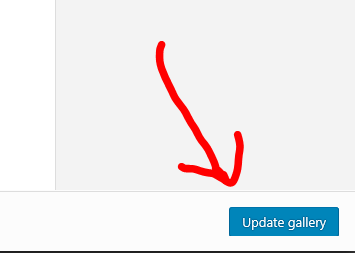 Now that the gallery has new images, the page isn't updated with it, you must select "Update" button to commit images to gallery.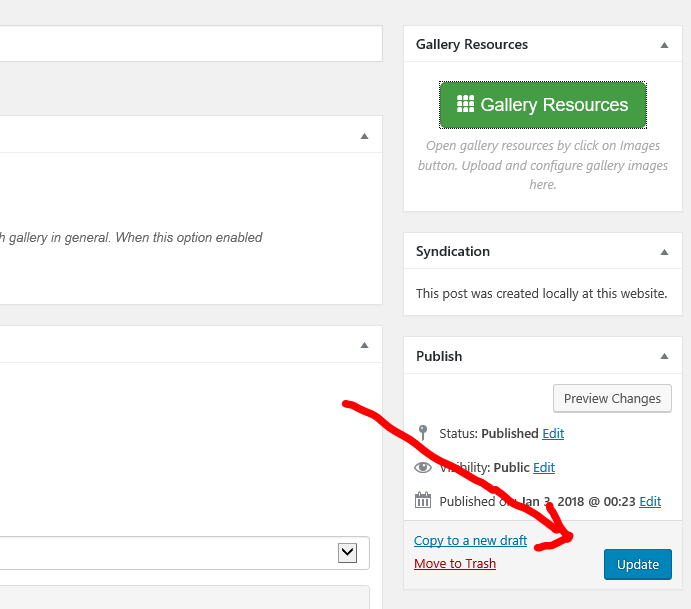 Do this for all your galleries. Might be some work, but once you are done, you can verify the gallery using the "Permalink" under each gallery's title. In the below image, it's right under "Animals / Insects" title.